Sell better. Shop smarter.
Learn about our retailer platform
or download the member app.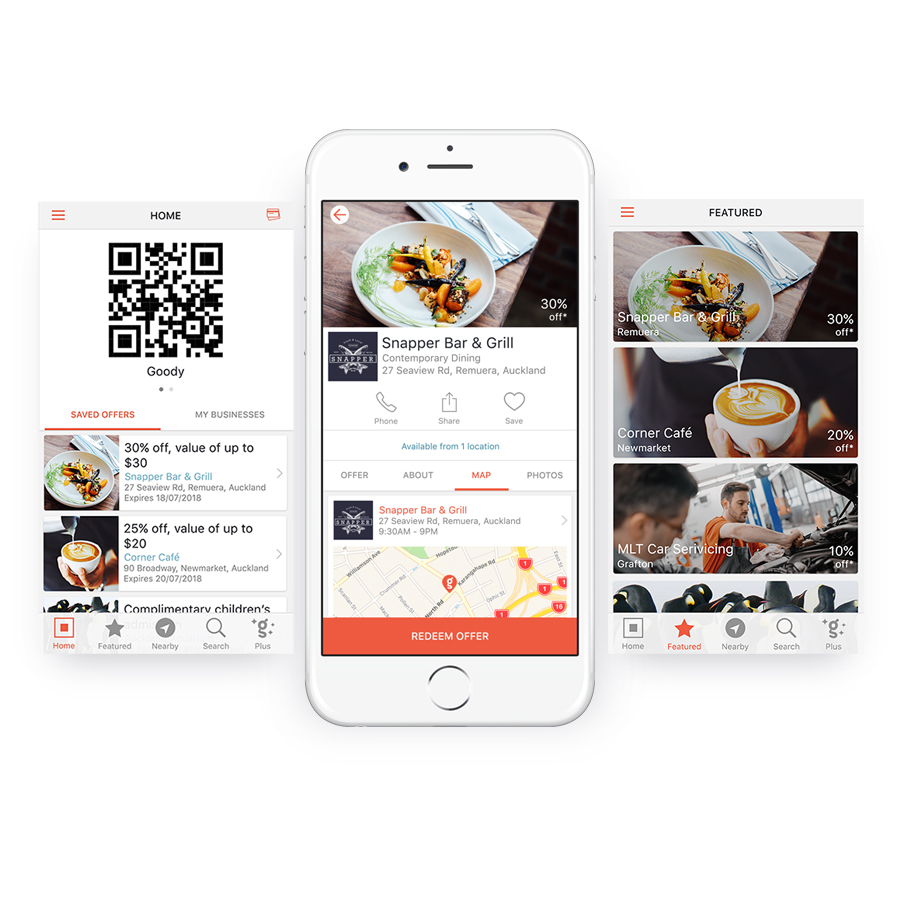 Goody for members
Goody is a universal app you can use to discover local rewards and offers. Download the app or grab a card to get started.
Earn points & unlock rewards
Track your savings
Save local offers
Get premium offers
Support local business
Support more than 1000 local retailers
By using your Goody Card, you'll be supporting local businesses, not a corporate rewards company. Goody provides each business with the tools they need to run their own loyalty rewards program.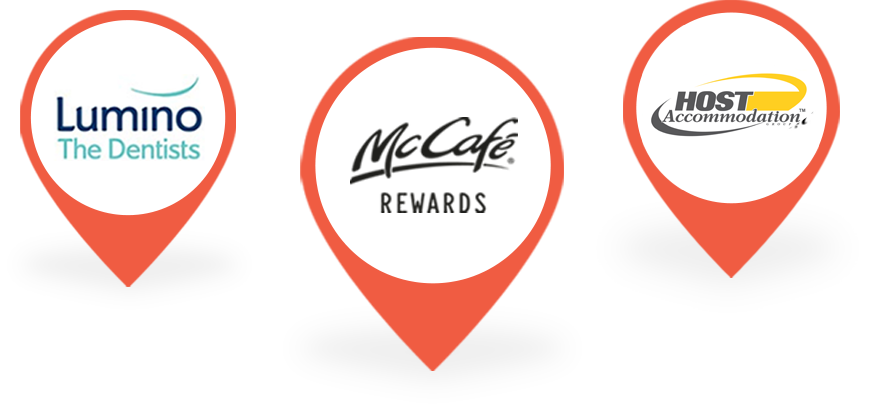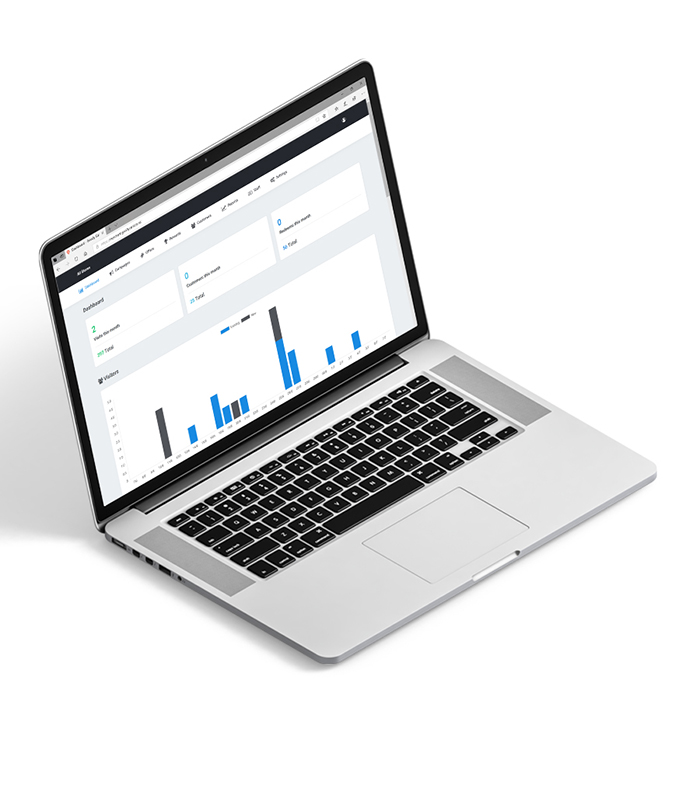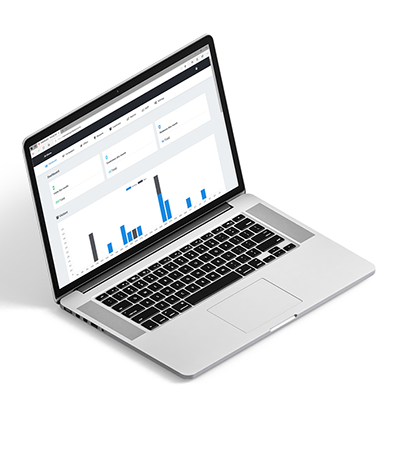 Goody for business
Want to run a better, fairer loyalty program? Join thousands of businesses creating their loyalty program, using world-class loyalty & marketing automation software.
Design & brand your loyalty rewards program
Connect with customers
List your offers & automate your marketing
Access a network of 700,000+ people
Customise to your enterprise requirements