Benefits
Goody is more than a loyalty and reward programme, we cover...
LOYALTY
Ensure regulars return
MARKETING AUTOMATION
Connect with customers
ACQUISITION
Bring in new customers
REPORTING
Data presented simply
CUSTOMER FEEDBACK
Satisfaction surveys
HARDWARE
We supply everything
GOODY GURUS
Our experts work with you
SOCIAL
Increase your profile
First, we get you set up...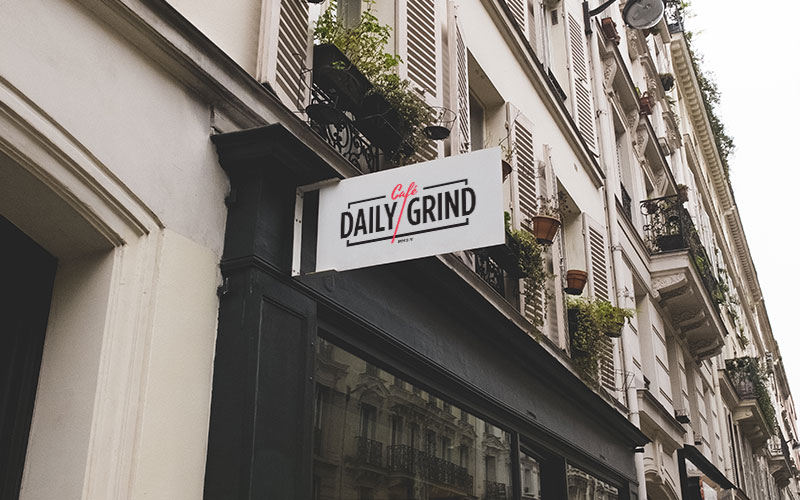 We'll get to know your business and your goals. We will work with you to define your reward points and coupons.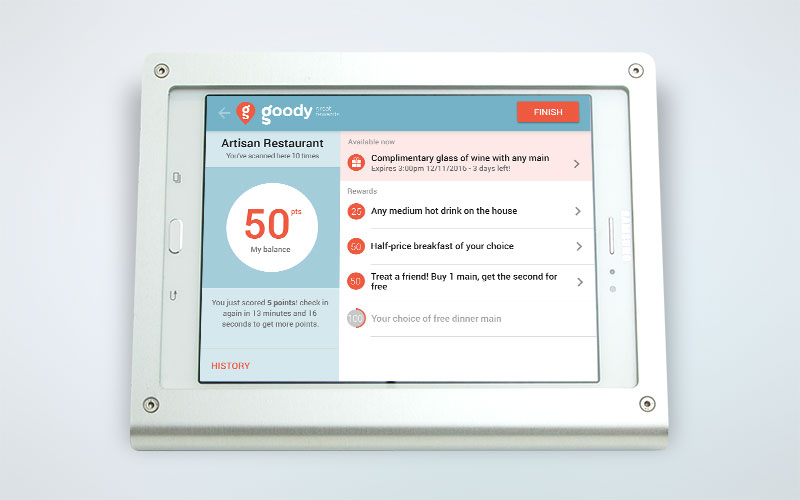 We supply a counter tablet and train you and your team how to use it. You can then introduce your customers to Goody.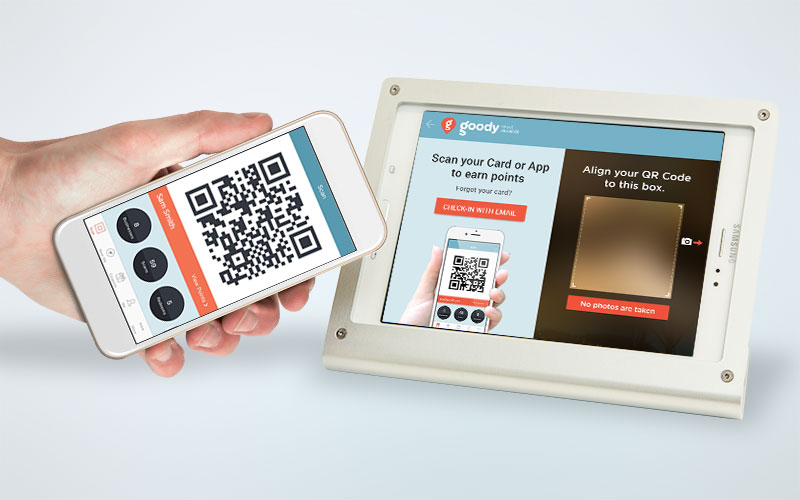 Once customers earn enough points to unlock a reward coupon, they come back into your store to use it.
From there we can start shaping the future...
REGULARS
While you introduce more and more customers to Goody, we ensure the regulars are rewarded for their loyalty.
NEW CUSTOMERS
We provide nearby potential customers with an incentive to visit your store and follow up with more to turn them into a regular.
Currently only available to enterprise merchants
SLIPPING AWAY
Customers who stop coming as often receive incentives through the app or email to encourage them to come back.
Those 3 simple strategies are at the core of Goody, and it's done automatically...
We know you are too busy running your business to keep up with the latest in Customer-Powered Marketing Solutions.
Our Goody Gurus are experts, and they work for you. Everything is managed by them. Talk to them anytime to make changes.