Salon and Spa Loyalty Program
The best out-of-the-box rewards software for your salon or spa loyalty program

Creating and retaining loyal customers has never been easier and more effective. Impress your customers and make their first visit something to remember.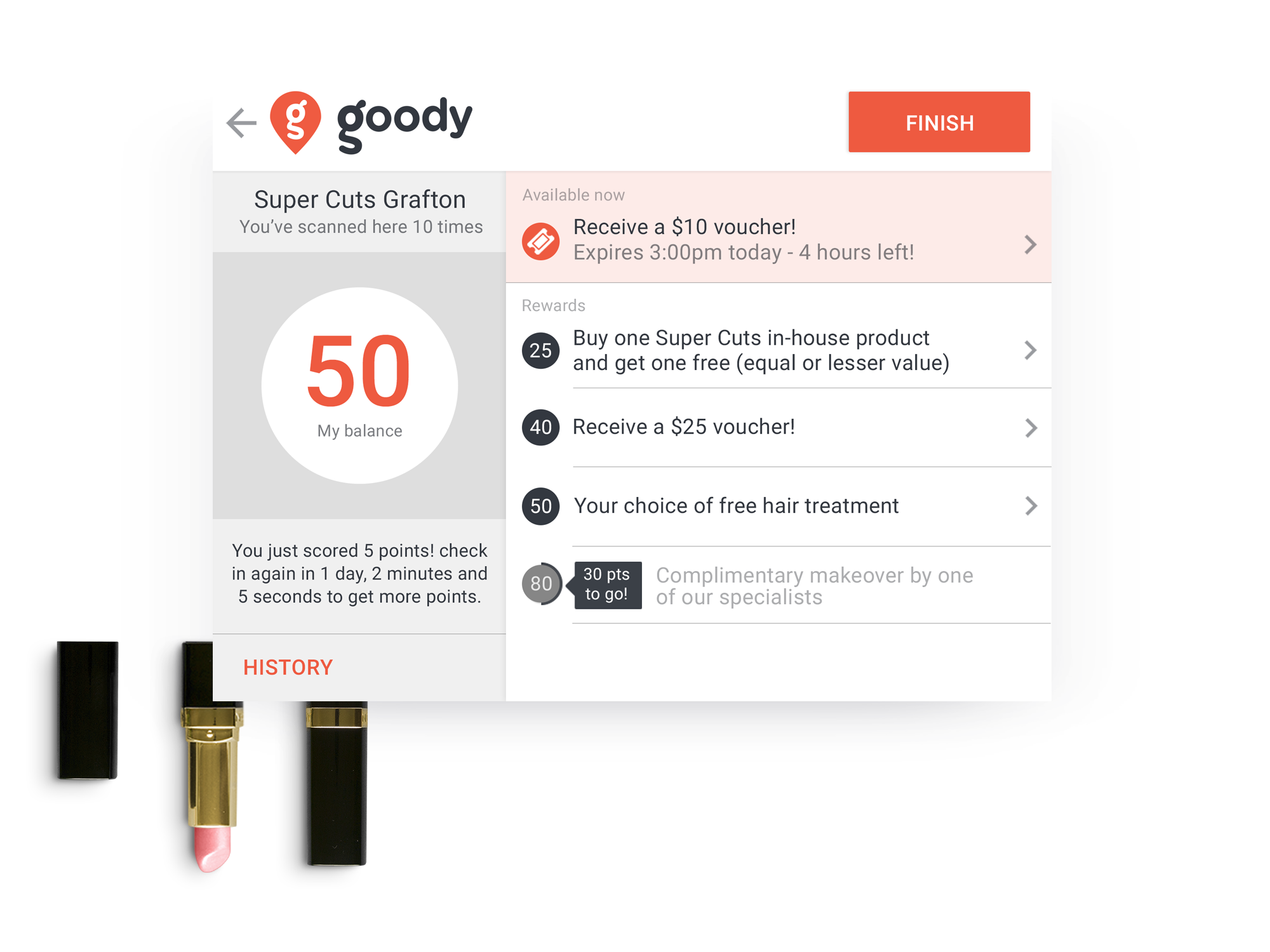 Bring clients back to your salon more often
The success of your shop depends on new and repeat clients. Goody is a system specifically designed for hair salons, barber shops, nail salons and spas in mind. We'll help you create and retain loyal clients using a proven system.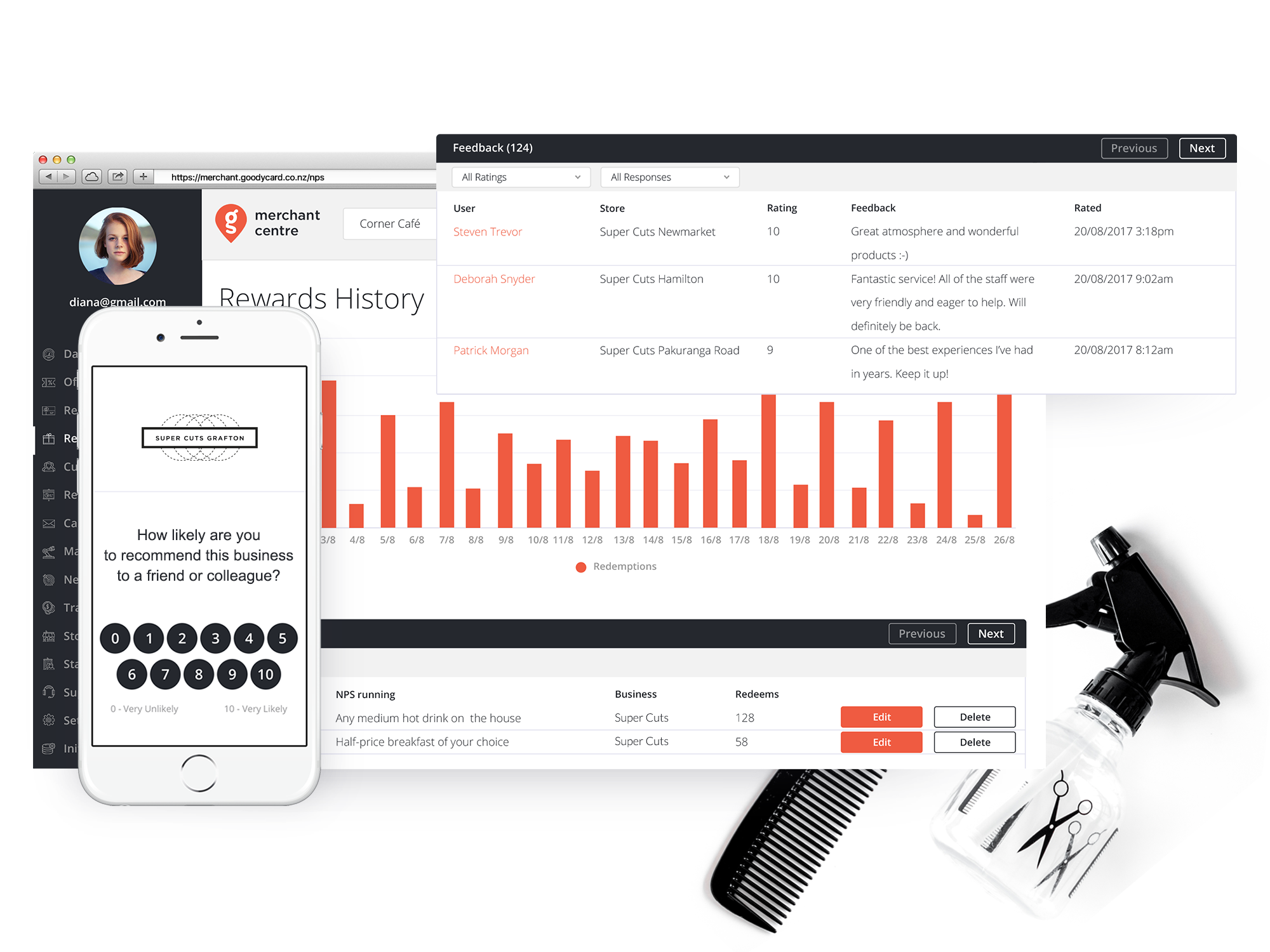 Simply a beautiful solution
Create your own beautiful loyalty and rewards program for your salon by following a step-by-step process. From your salon program, you'll gain valuable insights about your clients and get real-time feedback so you can improve their next visit. Ensuring you reward your most valuable clients.
All the features you need for a simply beautiful program.
Goody makes it simple to get your salon and spa program up and running – with pure elegance.
Easy to use
Simply manage your salon and spa loyalty program within the cloud software. You'll be able to create your own loyalty rewards program and send powerful marketing campaigns.
Designed for your salon
Incentivise your clients based on dollars spent or repeat visitation. Connect it to your legacy our cloud POS system for quick service at the salon or use a twin tablet system should you ever decide to change POS.
Quick to set up
Hardware only takes a few minutes to set up and it's straight out-of-the-box. You'll receive software access, tablet, stands and cards for your clients to use. From there, you're free to manage your own loyalty and rewards program.
Beautiful branding
We can personalise your customer-facing tablet app to match your branding and imagery. Making the first day your clients sign up something to remember.
A growing network
With over 650,000 registered members, you'll be joining a thriving network of registered members.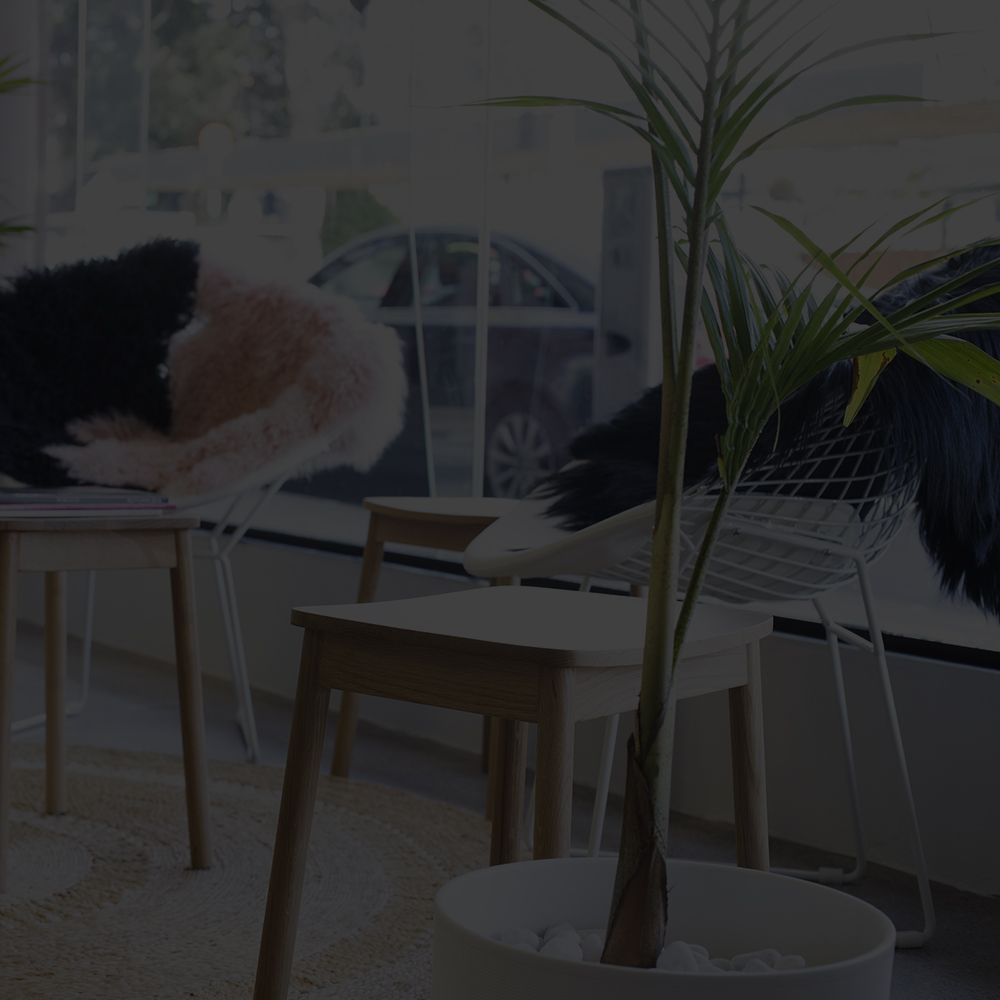 Goody powers thousands of businesses
We've helped our merchants create and retain millions of customers.
"Goody helps us put our customers at the heart of everything we do. Lots of people say that, but don't act on it, but Frenchie & Co was always going to be very customer-centric."

Brodie Proykova, Frenchie & Co
Get started today!
Whether you're looking to promote your local business, reward your regulars or connect with customers, Goody can help.
Watch

the

video