Business demo
Watch our demo video and discover what Goody can do for your business.
Whether you'd just like to list your business in the Goody app or use our software tools, we can help.
Loyalty & rewards
Keep customers coming back and reward your regulars
Marketing automation
Send personalised messages automatically
Customer management
Align your loyalty and marketing efforts with real in-store redemptions
Local offers
List your offers for the Goody network to access
Customer feedback
Automatically request NPS scores and customer feedback
Reporting & Analytics
Gain insights into your customers across all stores
What's next?
Talk to us 1:1 and we'll run you through all the available options
It created a bit more loyalty, people not feeling like they were dealing with a big corporate. Instead people feel like they are dealing with a local.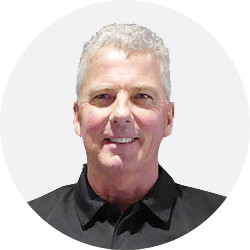 Goody helped us go from Stone Age to modern technology in one easy leap. It works, it's easy and is perfect for our business.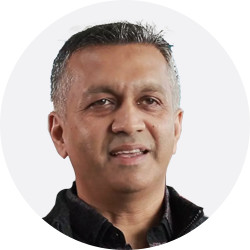 If you're thinking about using Goody, it's a system designed for you and your store. It's a great tool for loyalty. It's easy to use and implement, and it's easy for your customers to use on a daily basis.