Customer satisfaction
Learn from your customers and boost your customer satisfaction scores.

With Goody, we manage automatic sending of Net Promoter Surveys and Customer Feedback Surveys, so you can start analysing why customers love your store... and why not!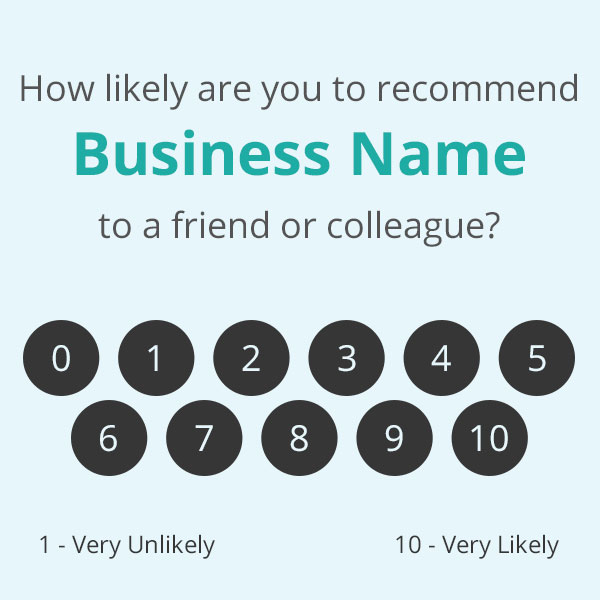 Net Promoter Score
Goody uses a Net Promoter Score (NPS), to measure customer satisfaction. NPS is an industry standard metric that measures customer sentiment. The NPS survey asks just one-question "How likely are you to recommend our product or service to a friend or colleague?". Your customer responds with an answer on a scale from 0 to 10.

These are then categorised into three segments: Promoters, Passives and Detractors. Goody then calculates a total NPS rating which you can either view by store or across all locations.

Customer Feedback
With every NPS response, Goody enables optional feedback. This allows your customers to provide you with a qualitative response about their experience. Effectively replacing the need for costly feedback forms.
Mobile Notifications
Rather than pestering customers with numerous emails, Goody sends a mobile notification to app users, asking them for their feedback.
Customised Branding
Goody ensures your NPS surveys look amazing, by including your branding into our mobile responsive templates. Goody manages the delivery and automatic NPS surveys to ensure your customers get a chance to respond.
Real-time Data
We automatically request an NPS score from members an hour after they scan a Goody tablet. Results are published instantly, in real-time. Goody sends you daily and weekly reports, so you can track your progress, or access it anytime within the cloud software.
Store and Group Tracking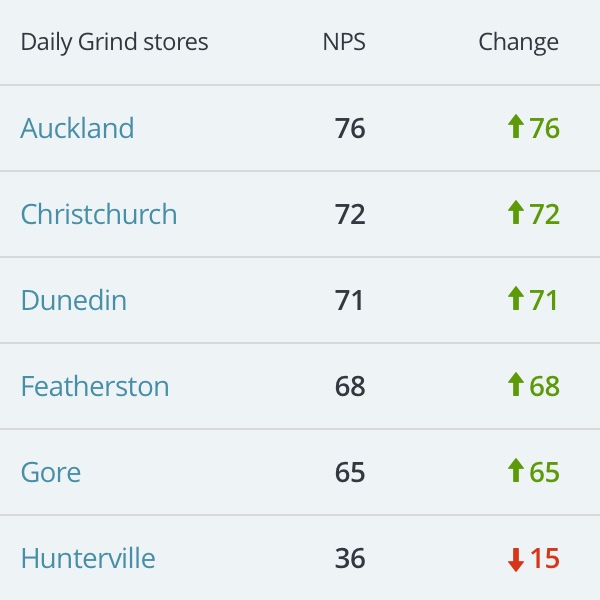 Monitor customer responses from a group and franchise level, or drill down for a deeper understanding of how your stores are tracking and what customers are saying.
Let our Gurus show you how Goody works...
Watch demo