Hardware
Goody supplies you with all the hardware you need to run a world-class loyalty & marketing programme.

You don't have to worry about buying and setting up hardware. We send you everything you need. Each tablet comes with a premium tablet stand, which is securely placed at the point of sale.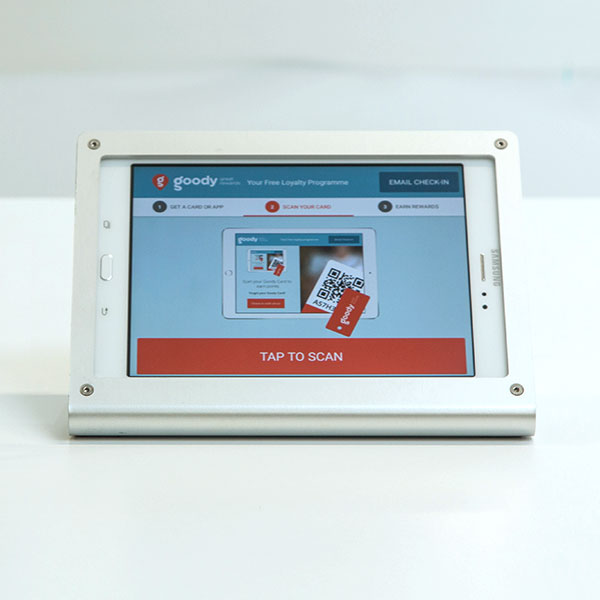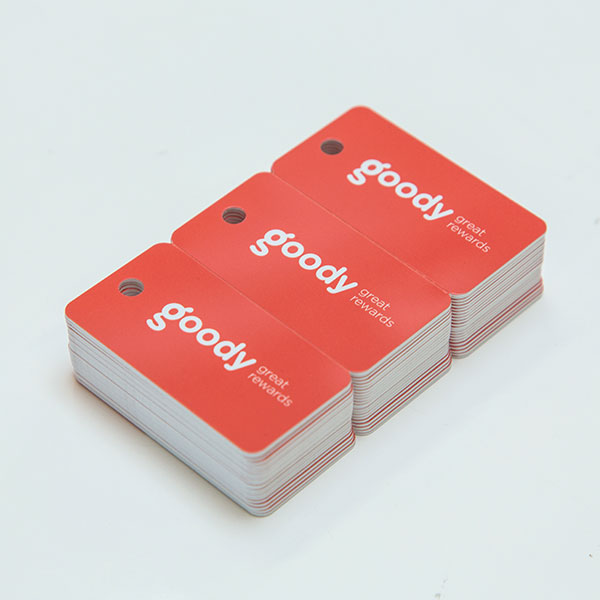 While customers can use the app on their phone, the key-ring cards are a great way to get new customers signed up to Goody quickly at the counter. Included with your subscription is unlimited Goody cards, which can be ordered through the tablet device.
Marketing materials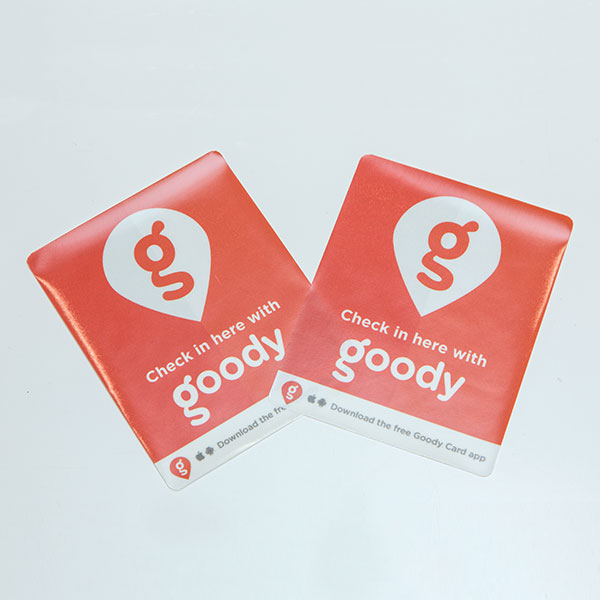 Goody provides you with the point of sale marketing materials used to promote your loyalty rewards programme.
Security & locks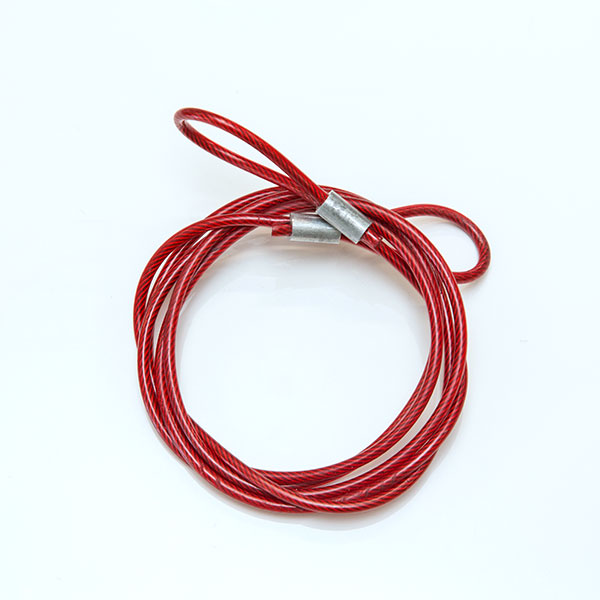 To prevent someone from stealing the tablet device, we provide you with a security cable and unique lock.