Reporting
Our loyalty and marketing software provides real-time reporting, sent live and in-store from the tablet device.

With Goody, we provide real-time information on visitor history, customer redemption, demographics and behavioural insights. We help measure the success of your loyalty and marketing programme with dashboard reporting and email summaries.
Real-time data
Goody automatically collects activity information from the tablet device and any marketing campaign. This information can be accessed from the cloud-based software. Goody also sends you daily, weekly and monthly email reports, so you can track your loyalty and marketing progress.
Actionable metrics
Marketing can be full of numbers you can't action. With Goody, we provide you with real-time data on customer acquisition, customer retention, feedback and store analytics.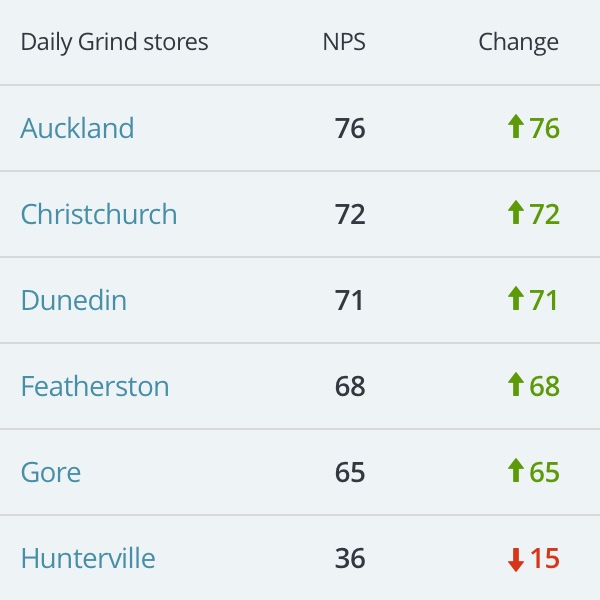 Store and group tracking
Goody is perfect for multiple stores and franchises. It gives businesses the ability to drill down to store-level for a deeper understanding of customer and staff activity.
Email & mobile Reports
Customers subscribed to your marketing, are automatically sent marketing communications. The insights of these can be accessed in the cloud-based software. We include metrics you're accustomed to, such as open rates, clicks, visits, redeems and more.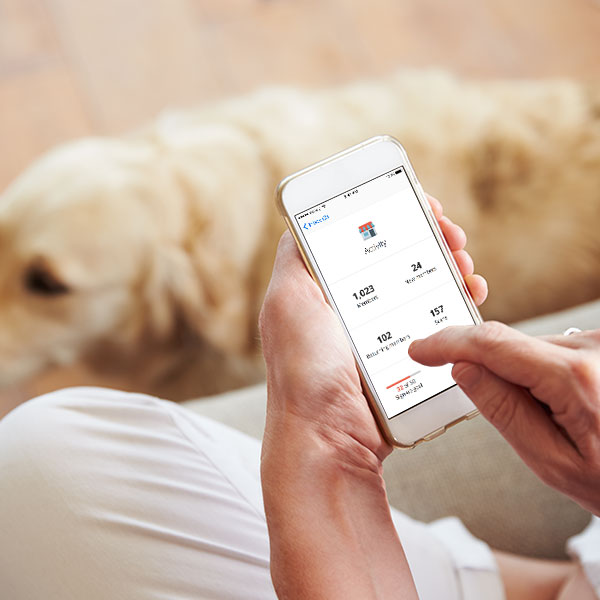 Access anywhere analytics
Goody offers advanced reporting features you can access anywhere. Because Goody is cloud-based, the software doesn't need to be installed or connected to your current POS system. You'll be able to monitor sign up rates and store activity all from the comfort of the couch.
Customised reports
We've worked with enterprise clients, to provide customised reporting functionality for their business. If you're interested in customised reporting options, then enquire about Goody Enterprise.
But before you get the reports... you gotta get Goody...
Watch demo